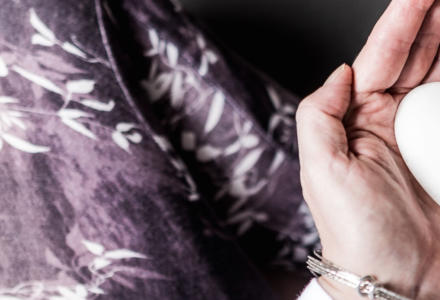 February 2020 Newsletter
Copy of my Newsletter sent out in February 2020. If you would like to receive monthly news from me, please fill out the form on the menu 'Newsletter'. Thank you X
'Life is a constant becoming:
all stages lead to the beginning of others.'

George Bernard Shaw

At different stages in life, we have different needs and different dilemmas... I am
personally going through a trying time with peri-menopause at the moment
and am putting Self-Care at the top of my To-Do List!

My most difficult symptoms are insomnia and fatigue. So, when I go to
bed I have my Yoga Nidras and Calm App at the ready, headphones plugged
in. I drink Twinings Sleep tea in the evening and lie on the floor with
my legs up and over the bed for at least 10 minutes before I roll into
bed, belly breathing and letting go of the busy-ness of the day.

These tricks of the trade don't always work, but at least I feel that I have the tools to try to get a good night's sleep!

So, whatever YOU have going on with your health, well-being and
emotional state at the moment, know that yoga is here for you. It is an
ancient science; it wouldn't still be here if it didn't work! Self-Care
may be the new word in Wellness but Yoga is and always has been the
ultimate Self-Care practice.
I hope that I can help you to create your own toolkit of practices to get you through the ups and downs of life through our classes and yoga events in 2020. And after a week off for February half term, let's get back to our mats.... Book Your Class Here!
As well as your regular class try one of these:
Finally, I'm planning a Spring Beach Clean on Sunday April 5th. Rebecca from our 5pm Wednesday class has litter-picking equipment and I would love us to join in with the Keep Britain Tidy campaign which runs from March 20th - April 13th.

What I need is your VOTES on where to go to do our bit.

Which local Beach do you think is in need of a bit of TLC?

I'm thinking flasks and snacks to share, family & friends welcome.... Let's go! Please reply with suggestions... THANK YOU :)
Thank you for reading and for being here.

'There is No Distance and No Difference Between Us.
We are the Same. We are One...
...Namaste'
Kate xx