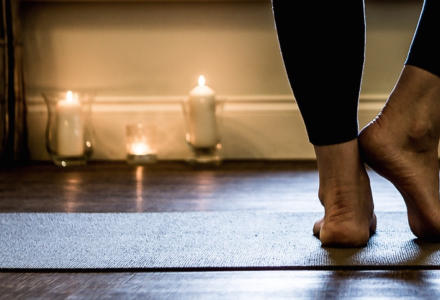 March 2022 Newsletter
Copy of my Newsletter sent out in March 2022. If you would like to receive monthly news from me, please fill out the form on the menu to the left 'Newsletter'. Thank you :)
"If we want peace, we have to be Peace.

Peace is a practice, not a hope."

Tich Nhat Hanh, Vietnamese Monk & Peace Activist 1926 - 2022


As most of you know, at the end of my yoga classes, we always say together
"OM Shanti Shanti Shanti ... Peace Peace Peace..."
The peace we have generated in the coming together, breathing, moving and meditating together, we send out around the globe to wherever it is needed.
Then we gather it back to our own hearts, so that our cups are filled too, and we can be of benefit as we step back into our everyday lives.
When we come together, we create community.

That is so, so powerful and so needed right now.
Come and create community with us here at OM YOGA in our weekly classes.
Yoga . Pilates . Qigong . Meditation
Seven teachers in seven venues across the county of CONWY.
If you are in our area, please go here for more information:
As well as weekly classes, I am gearing up to host my new Yoga & Meditation Retreats here in North Wales.

Please join me at Trigonos in April & June 2022.

April 24th - 27th – Nourish & Nurture Yoga & Meditation Retreat
June 27th – July 1st – Refresh & Renew Yoga & Meditation Retreat

If you are looking for some time out, deep in the mountains with grounds to walk in, a lake to swim in and amazing food... as well as the deep dive into yoga that we are going to experience, then go here for what I have discovered is the Recipe for the Perfect Yoga Retreat.

I would love you to join me in Snowdonia.

Reply to this email if you have any questions at all!

"a human is as deep as the ocean
yet most of us spend our lives

knowing only the surface
when we decide to dive deep
within ourselves, we set in motion
the miracle of personal evolution."

Yung Pueblo

I invite you to come and dive deep with me and a group of like-minded souls to take a step towards your own personal evolution at the beautiful Trigonos.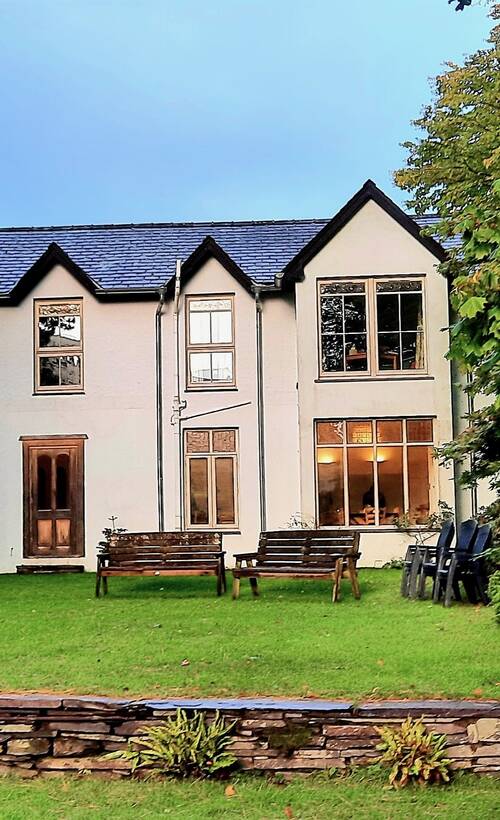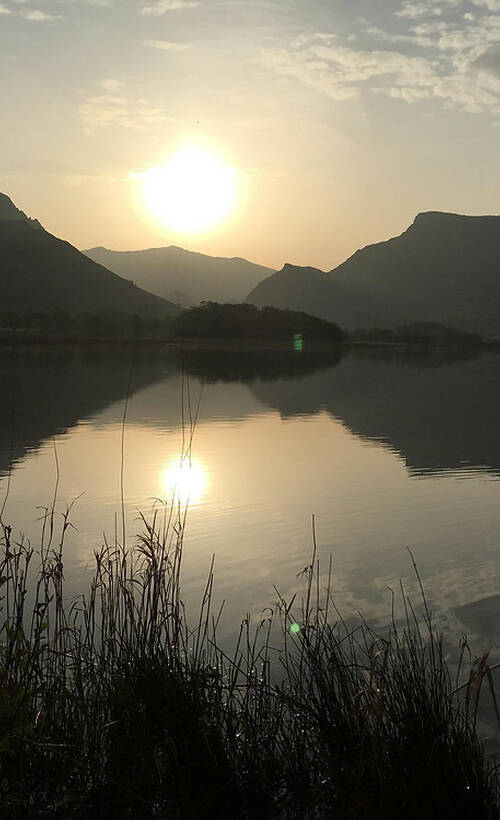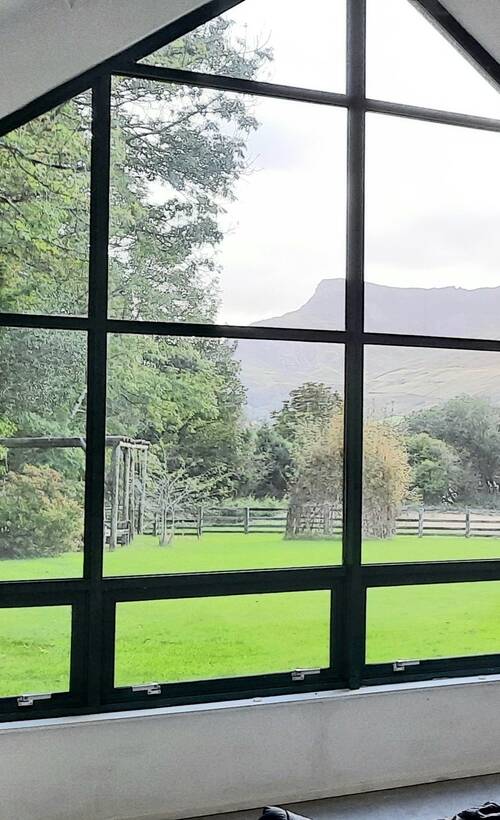 TRIGONOS RETREAT CENTRE, NANTLLE VALLEY, SNOWDONIA

Photo 1 - The house.

Photo 2 - Sunset over the Nantlle lake.

Photo 3 - The Yoga Studio
I don't feel I can add to the column inches that have been written about the war in Ukraine.
I go to bed thinking about it, I wake up thinking about it.

I'm sure you do too.
I can't tell you what to do to ease the heartache.
Some of us are helping out charities by collecting goods, sending money, prayers and love to all the people involved and caught up in the horror
The only thing I know is that we are not helping if we get overwhelmed, depressed and feel that we can't make a difference.
"Peace is a practice, not a hope" said Tich Nhat Hanh and he knew more about peace than me, having strived for peace in the Vietnam war in the 1960s.

We can use our practice to stay on top of our overwhelm with a bit of movement, getting outside into the sun and the spring and taking a few long, slow breaths. And by coming together to be in community. Together we are stronger.

See you on a mat very soon, I hope.
With love and blessings
Kate

XXX

To read all about the goings on at OM YOGA: https://omyoganorthwales.co.uk

For bookings: https://bookwhen.com/omyoganorthwales