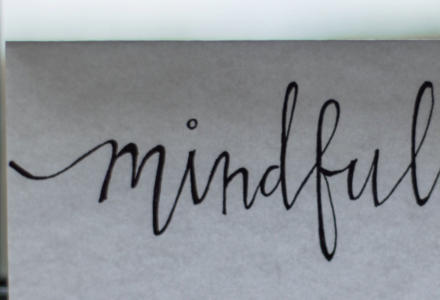 New Mindfulness Classes at Bodnant
Heard of mindfulness and always wondered what it was? Looking for something to help you to manage stress, anxiety or depression?
Welcome to this series of Mindfulness sessions aimed at giving you an understanding of what Mindfulness is and a chance to give it a go.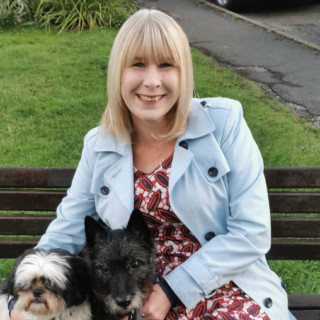 In this series we will be exploring and practicing Mindfulness looking at different aspects of mindfulness looking at Mindfulness and wellbeing and also managing anxiety. You'll get the most out of this by attending all the sessions, but you can dip in and out if you like as well.

Mondays 10am - 11.30am
31st May - Session 1 - An Introduction to Mindfulness
7th June - Session 2 - Mindfulness, Awareness and Automatic Pilot
28th June - Session 3 Mindfulness - Building on the Foundations
5th July - Session 4 - Mindfulness and the way we see the world.
26th July - Session 5- Mindfulness and Anxiety
2nd August - Session 6- Mindfulness and Well-being

During each session we will explore the topic of the week and practice different mindfulness meditations together.
What is Mindfulness?
Mindfulness is a practice that is used in many businesses, schools, workplaces and in health care increasingly since it was introduced into health care 40 years ago. It has many benefits and has become more widespread over the past few years. It is a practice that is thousands of years old and is an aspect of many contemplative traditions.
Have you ever been driving and arrived at your destination with no recollection of your journey at all? Have you picked up a cup of tea to have a drink and realized it's all gone, and you haven't tasted any of it? We've been on Autopilot. It happens a lot doesn't it? Mindfulness is the opposite to this. It is a way of learning to be more present and aware.
Mindfulness enables us to develop our natural capacity for awareness and to notice without judging more of the thoughts, feelings and physical sensations that make up our lives day by day.
How can this help?
This can help us relate differently to our experience and improve anxiety, low mood and many other emotional and physical health concerns. It can help manage stress and improve our relationships with others, It can increase our wellbeing through deepening our appreciation of life
Who am I?
My name is Alison, I'm a Mindfulness Teacher having been practicing Mindfulness myself for over a decade. I've trained on the Master's Programme in the Centre for Mindfulness Research and Practice in Bangor University. I'm an experienced teacher and my background is in Mental health. I'm a Mental health nurse and have spent nearly 20 years working in health care. I was introduced to Mindfulness through work and decided to teach because it helped me so much and I could see the difference it made to others too. Prior to moving back home to North Wales I spent 3 years setting up and leading a Charity in the south Wales valleys which aimed to bring Mindfulness and stress management techniques to the general public. It was amazing to see hundreds of people having a go in those classes and gaining benefit. I see it as a huge privilege to be able to share Mindfulness with others.
Facebook- Mindfulness with Alison
Email- Alisonjonesmindfulness@gmail.com