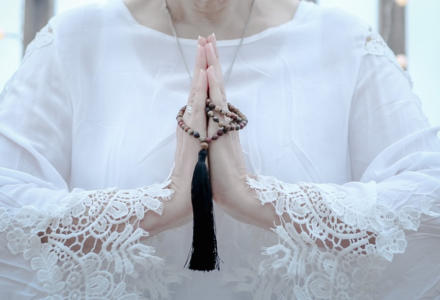 November 2019 Newsletter
Copy of my Newsletter sent out in November 2019. If you would like to receive monthly news from me, please fill out the form on the menu 'Newsletter'. Thank you :)
Happy November to my lovely Yoga Tribe :)
"Autumn. The year's last, loveliest smile."
William Cullan Bryant.
I hope this letter finds you well, at peace and enjoying the season of Autumn. Personally, I'm getting ready for my wedding to my very own Mr Handsome, Desh Kapur on January 3rd – and I am so excited! (We are thinking of creating a new surname Hamilton-Kapur, what do you think?!)
With Christmas and family and friends arriving for the wedding, it is going to be hectic but magical as Christmas-time usually is! But, in the meantime...
We are here in November, and you may be feeling a seasonal shift, so I have written and Journal post about supporting your well-being in Autumn, which you can find here:
https://omyoganorthwales.co.uk/journal
One of my main self-care practices all through the year is definitely YOGA NIDRA and I have two 6pm Friday evening classes to share this practice with you coming up on November 29th and December 13th AND a 3 hour workshop on Sunday December 8th.
Why don't you try it our for yourself? I have posted a 20 minute Grounding Nidra on my website... listen here:
https://omyoganorthwales.co.uk/students
Let me know what you think. It is a practice that can be used to just re-calibrate your energy levels, or help you to improve your sleep, or you can go deeper and tune in to your intuition, your inner compass.
Thank you for reading and for being here.
Please REMEMBER this beautiful encouragement for our Yoga practice:
"On this path, no effort is wasted, no gain is reversed, even a little of this practice will shelter you from great sorrow."
Bhagavad Gita 2.40 (translation Stephen Mitchell)
With love always,
Kate xx