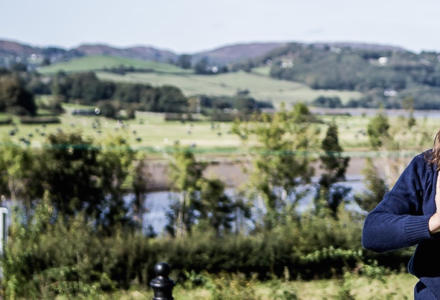 Cancellations, Transfers and Refunds
If you can't make it to a class....
If you have to cancel any class, you can easily transfer your ticket to another class, as long as there is at least 24 HOURS before the start of your class.

To do this, you need to open your account on our Booking website. You can access this via your email confirmation or click here: Bookwhen.com

Go to your account, find your booking for that particular class.

Click 'Ticket Options' and choose TRANSFER. A scroll-down list of classes will be there, click on one to move the booking to another class (it must be the same or a lower priced class) and then choose your new date.
You can also cancel your class for a refund, with the same 24+ hours notice.
To do this, go to your account, find your booking, click 'Ticket Options' and choose CANCEL and we will issue a refund with 48 hours.
If you cancel with less than 24 hours, unfortunately you will not be able to transfer or get a refund, due to your place being unlikely to be filled at such short notice.
If you have COVID symptoms, you must stay away from classes so we will transfer your booking for you. Please get in touch to let us know that you have symptoms and when you would like your ticket to be moved to, or if you would like a refund.
If OM YOGA cancels a class due to illness or family emergency, we will book you onto another class of your choice or issue you with a refund within 24 hours.
Thank you, Namaste :)