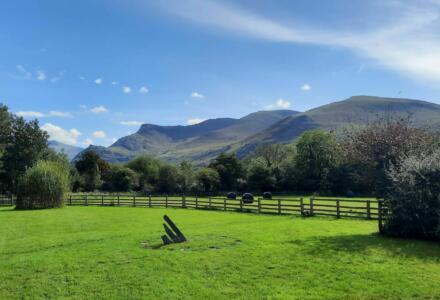 Om Yoga Summer Retreat
At our Summer Retreat will be invited to press pause and nurture your heart's longing to Just Be!
Moving mindfully through our yoga, getting quiet in Meditation, and finding stillness and surrender in Yoga Nidra and allowing the vibrations of Crystal Bowls to wash over you.... This time is just for you.
JULY 2024: Sunday 21st July - Wednesday 24th July at Trigonos, Nantlle, Snowdonia, UK

Starts: 21.07.24 at 16:00
Ends: 24.07.24 until 14:00
Book Now
SUMMER Yoga & Meditation Retreat

ARRIVING Sunday July 21st at 4.00pm

DEPARTING Wednesday July 24th at 2.00pm

Join me at Trigonos in Snowdonia for this SUMMER Retreat where you will be invited to move slowly, rest quietly and be held by the mountains, woodland and lake.
You will be nourished with wholesome food and good company, nurtured with gentle yoga and meditation and soothed with sound of Crystal Bowls.

INCLUDED IN YOUR RETREAT:
Morning and Afternoon Yoga Classes with Meditation and Yoga Nidra
Evening Sound Journey with Crystal Singing Bowls and percussion
Chakra & Mudra Workshops

We will be joined on one day by Siward Mullens who will bring live music, stories of India and chanting to the studio.

Intention Setting and Journaling Prompts plus time to share and reflect in the group.
Creating a personal Sacred Space with candles, crystals, incense, Buddha etc for your Meditation focus.
Time for yourself to nap, read in the library or walk in the grounds and by the lake. (Swimming in the lake is permitted, but at your own risk.)
Breakfast at 8.00am Lunch at 1.00pm and Dinner at 7.00pm, plus Coffee Break at 11.00am and Cake O'Clock at 4.00pm. Also Teas and coffees are available 24 hours a day
Trigonos is vegetarian, with all other dietary requirements are taken care of, with advance notice.

Lovely Rooms with en-suite bathrooms. Single, Twin and Double Rooms available
This retreat is open to anyone who is interested in personal growth and going inward to tap into their inner wisdom to move them forward in their lives. No previous experience of any of the list above is required!

If you would like to know more about the venue, please visit http://www.trigonos.org

"One of, if not THE best venues I have attended for a retreat. Stunning location, delicious food. My room was so welcoming. Love the ethos at Trigonos." Sandra Czachur
VENUE:
You will be welcomed into a very special retreat centre at Trigonos, deep in Snowdonia here in North Wales.
The retreat centre at Plas Baladeulyn is to the west of the summit of Snowdon and the view from the cosy yoga studio takes your breath away.
The bedrooms at Trigonos are in the main house, and are warm and welcoming.
The kitchen prepares delicious vegetarian food and all dietary requirements are catered for by the talented team in the kitchen.

If you would like to know more about the venue, please visit http://www.trigonos.org/

ACCOMMODATION:
Cosy Bedrooms with Single, Twin and Double Rooms available.
Please be prepared to share a room with another guest if possible.

PRICES:
£545.00 per person for Sharing a Twin or Double room - 3 Twin & 2 Double Rooms available.
£645.00 per person for Small Single Room - 3 available.
£695.00 per person for Single Occupancy of a Double or Twin - 3 Twin & 2 Double Rooms available.

A deposit of £100 is required to secure your booking.
The balance can then be paid in instalments or the full amount, both will be due by 21st JUne.
All terms & Conditions are on the Booking Form on our booking website: https://bookwhen.com/omyoganor...
Fantastic retreat! Beautiful location, excellent food and a lovely combination of yoga and meditation. Kate is a knowledgeable teacher who ensures that everyone is able to participate to whatever level they can. Suitable for anyone at any level.

Liz Liddall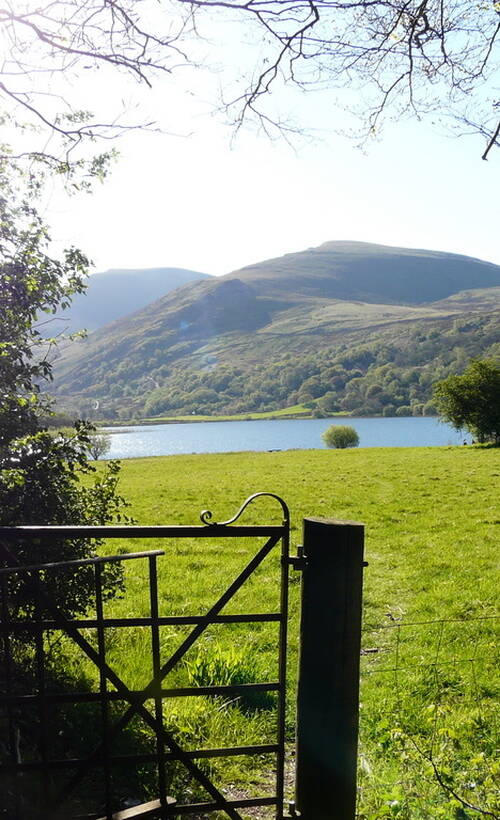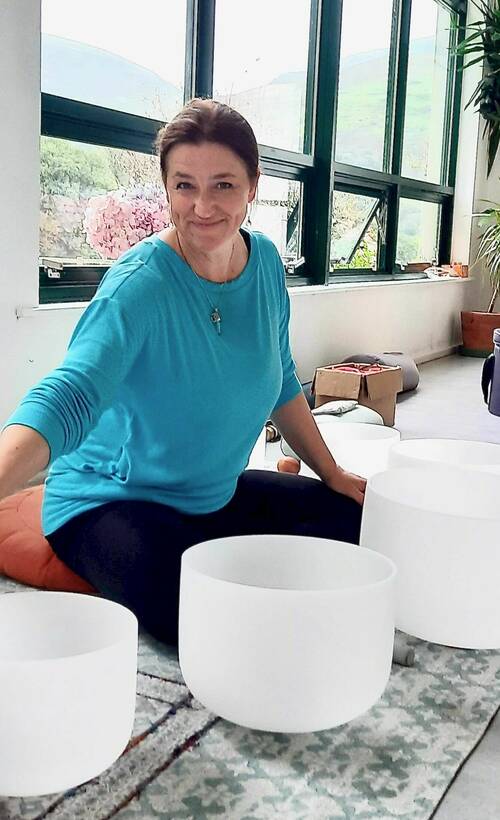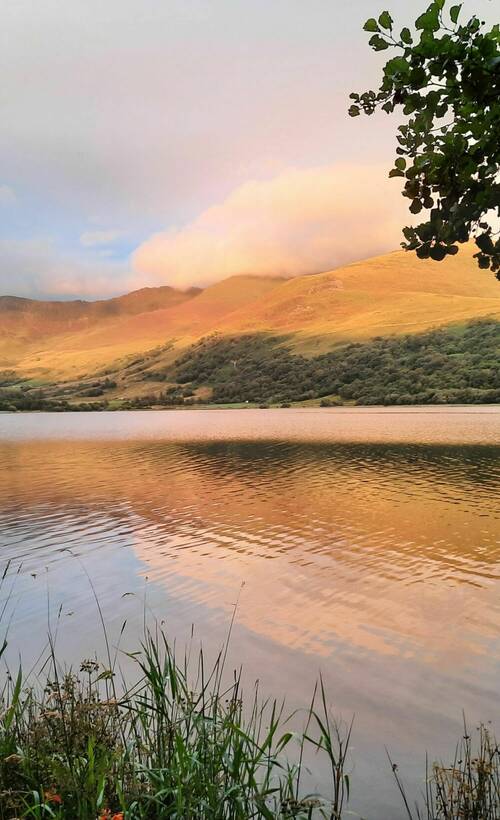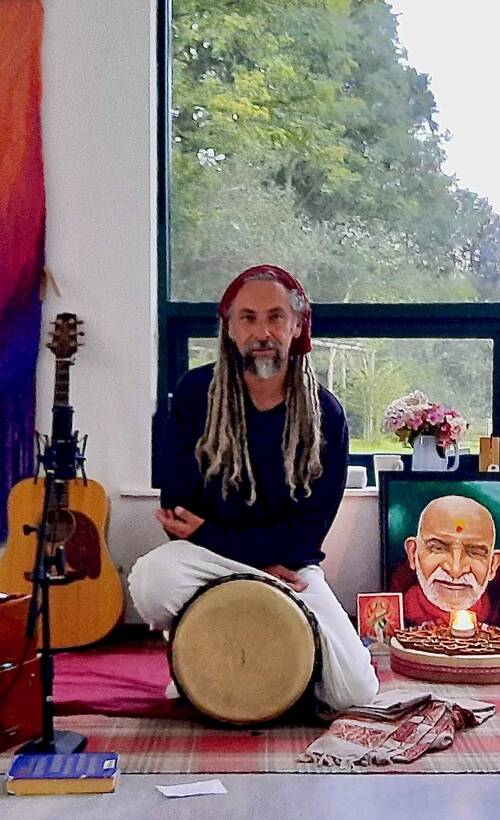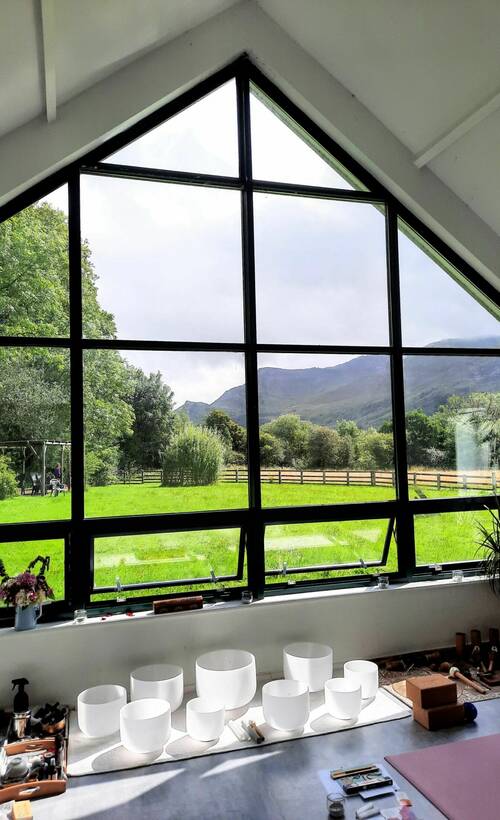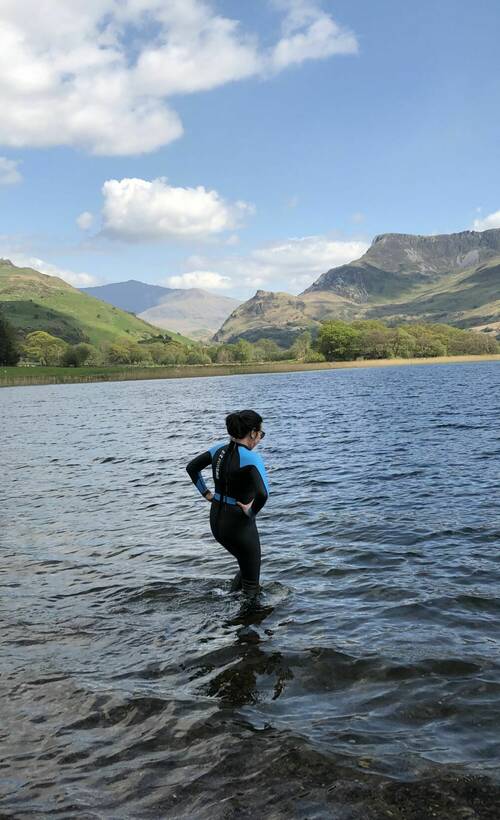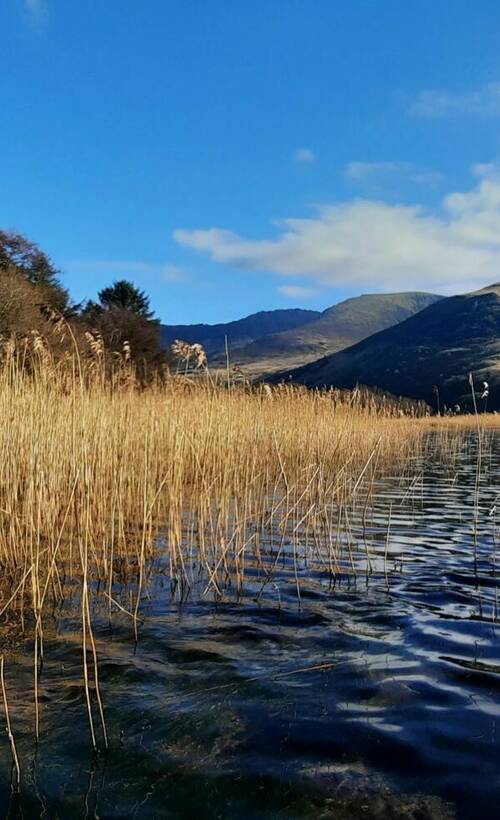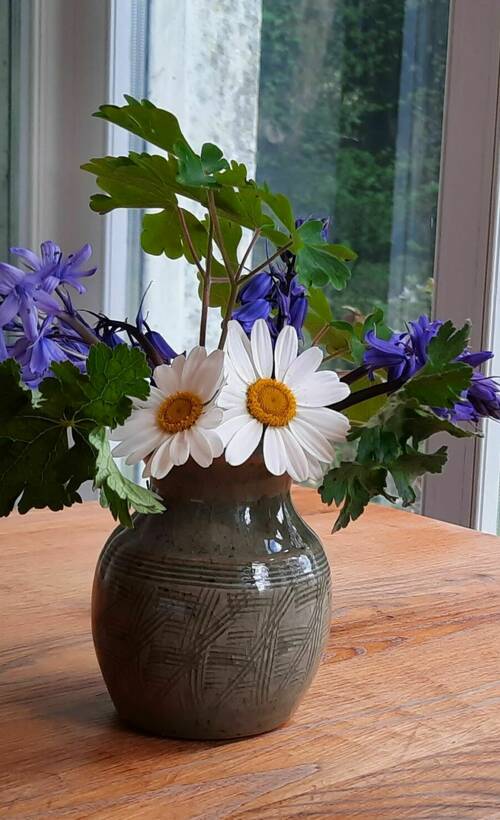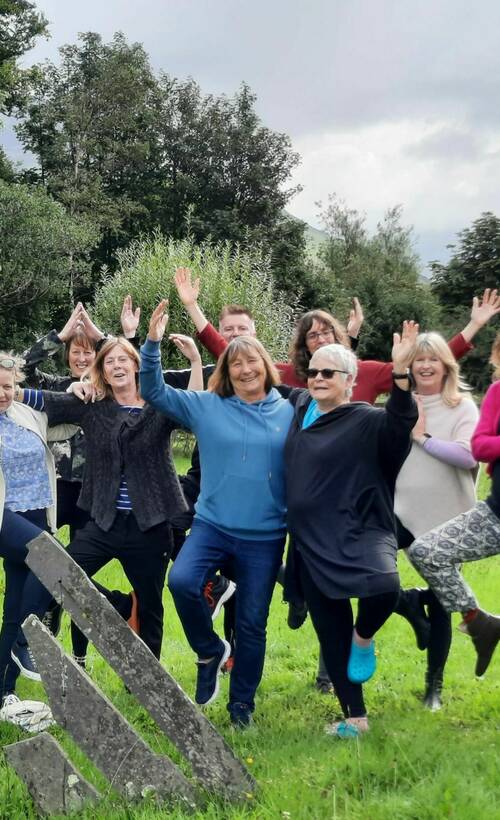 A very friendly laid-back atmosphere but incredibly well organised exploring many different aspects if yoga, meditation and chanting. A fun retreat with lots of ideas and tips to take home to improve self-care.

Rhiannon Wyn-Jones
In order to decide if this is the RETREAT FOR YOU... please read some Testimonials from previous guests... and I hope to see you on a mat very soon! K x