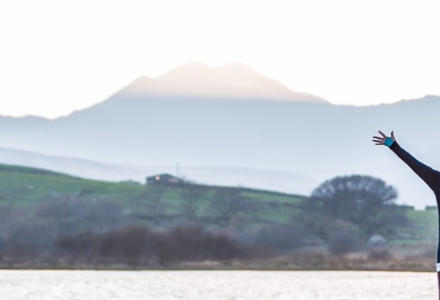 About OM YOGA
We have 7 teachers, 6 venues and a warm welcome to anyone wanting to start or join a class. We are a friendly bunch, all passionate about helping people to live their best lives. We would love for you to join us!
Read about the OM YOGA team....
Phil East -Qigong.
"Learning to naturally slow the breath and use body movements through a Qigong form may help to reduce stress and improve quality of life."
Sasha Jones – Pilates
"I thoroughly enjoy teaching Pilates as I feel this gives people the tools to manage any injuries they may have or just as a gentle form of exercise that may prevent these from occurring."
Jane Barnes – Vinyasa Yoga
"I love sharing the transformational journey of yoga and seeing the positive results. I teach stressed people how to relax and melt stress away through yoga, pranayama and meditation."
Natasha White – Family, Kids, Pre & Post-natal & Menopause
"I look to help to improve the quality of people's lives through exercise, courses, workshops, events, and programmes of activity. Through fitness, Pilates, Yoga, plenty of fun and laughter, we learn mindfully together."
Marta Sweirczek – Pilates
"During a class with me, we will move consciouslyn through an efficient block system to address all muscle groups, while maintaining the flow and connection to the breath."
Natalie Gray – Vinyasa Yoga
"My classes are about self-exploration and observation and making Vinyasa Yoga accessible to all, encouraging creativity and fun and that all-important time to take a moment to pause. "
Kate Hamilton-Kapur
"Kate Hamilton-Kapur leads classes in nurturing Hatha Yoga, quiet Yin Yoga, transformational Yoga Nidra and uplifting Meditation.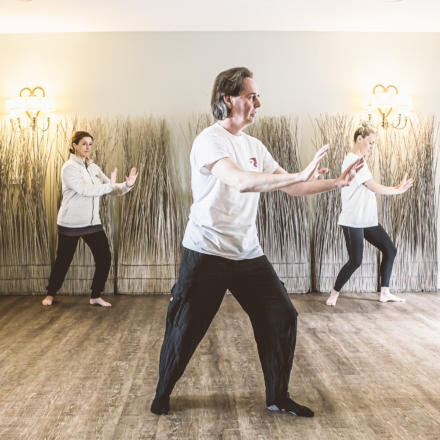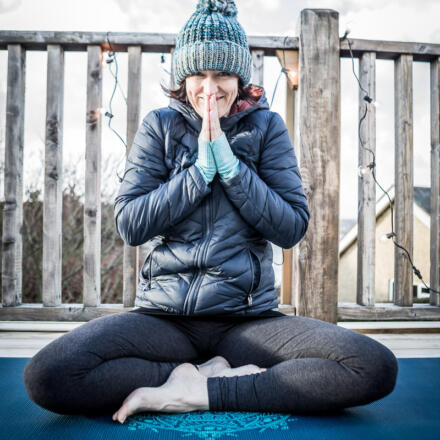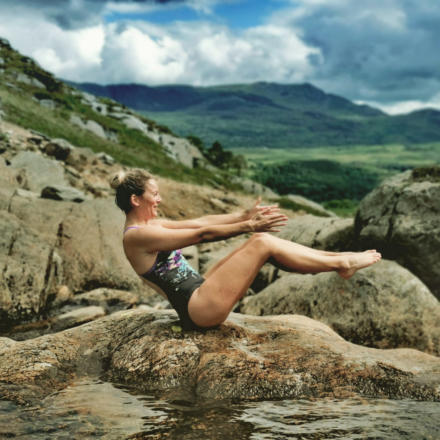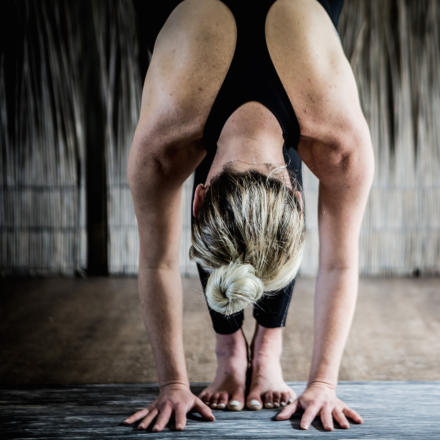 New to the area I've been looking for yoga classes that challenge, enthuse and relax me. Kate & Natalie's classes do all three. I enjoy them so much I plan my week around them! I have arthritis & need yoga to keep me flexible. I'm so pleased I've found OM Yoga it makes me feel settled in my new home.

- Adrienne Taylor, Yoga Student