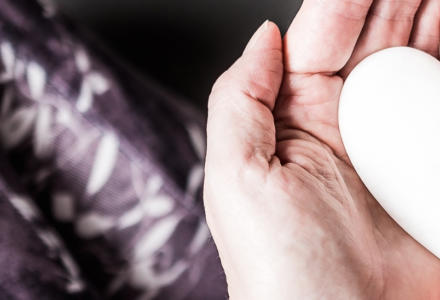 Subscribe
Hands up if you'd love a monthly email, filled with yoga tips, inspiration and information about events that you can get involved in ...

Our letter to you will be a way for us to stay connected, to remind you keep you coming back to your yoga mat, to encourage you keep a regular practice and to help you stay centred in this fast-paced world.

You can read previous Newsletters in my Journal pages.
Please pop your details below...

From my heart to yours,
Namaste, Kate x