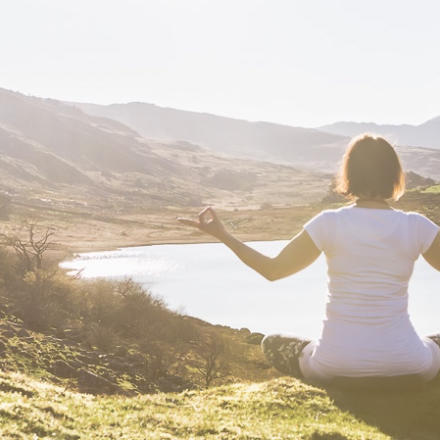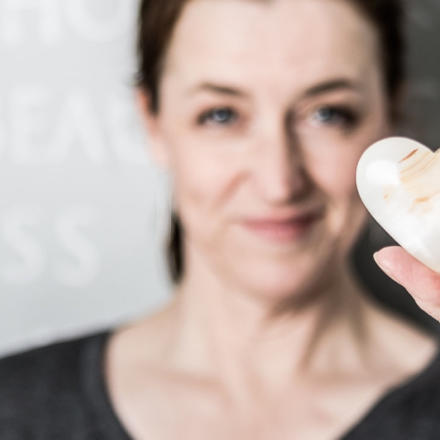 OM YOGA North Wales

Yoga & Wellness Classes & Events

at BODNANT WELSH FOOD.
Welcome to an exciting programme of classes, workshops and events at this prestigious venue in the heart of the Conwy Valley.

Kate Hamilton-Kapur and an experienced teaching team provide weekly classes in Yoga, Meditation, Pilates, Qigong, Kids & Family Yoga.

Really amazing team, offering Yoga, Qigong, Pilates; there is literally something for everyone, and in such a lovely location and environment, too! I really would recommend everyone to try classes at Bodnant.
The atmosphere is warm, welcoming and friendly and the classes are being run safely, with the emphasis always being placed on attendees' welfare.
Kate has gathered a great team of teachers around her. I am so grateful for this place.

- Liz Liddall, Yoga & QiGong Student
Join Kate and her Dream Team at Bodnant Welsh Food in 2020.
Kate Hamilton-Kapur has been a student of Yoga since 1999 and teaching Yoga and Meditation since April 2013. By 2020, Kate was teaching from her home in Glan Conwy, but, of course , that all stopped on March 16th when the country starting to retreat into Lockdown.

Zoom classes ensued but in July 2020, Kate approached Bodnant Welsh Food to enquire about teaching yoga classes in the Pochin Room and was thrilled when they said YES!

Seeing an opportunity to do something really special with this spacious room with beautiful round windows overlooking the Conwy River, Kate invited other local teachers to provide an exciting range of movement and meditation experiences for the local community of wellness-minded people here in North Wales.
Kate and team can't wait to welcome you to OM YOGA at Bodnant Welsh Food.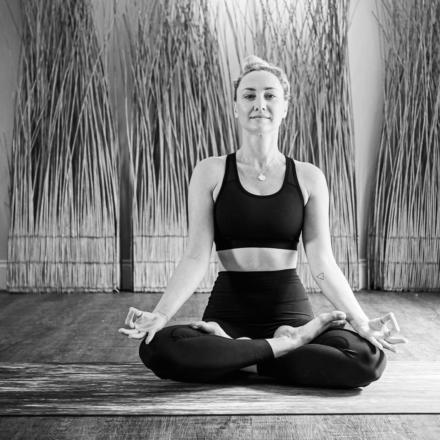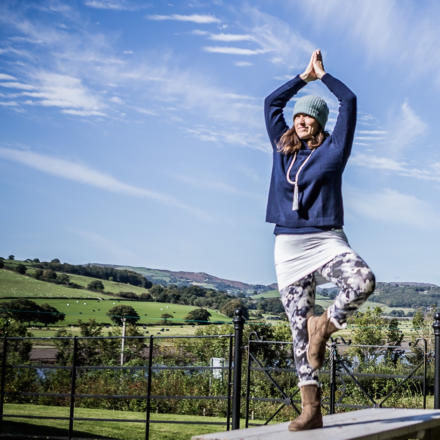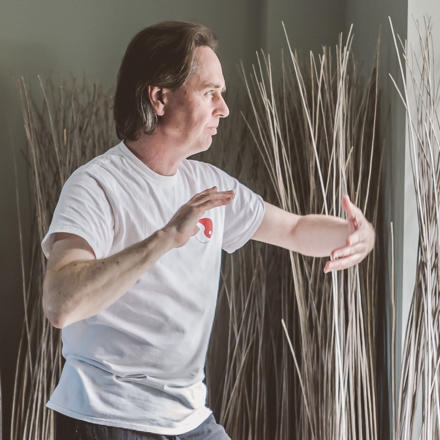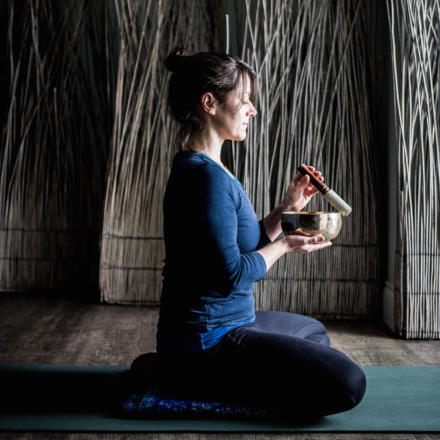 Philosophy
"I believe in creating a sanctuary, where people can find some me-time in this fast-paced world. My teaching style is invitational, explorative and thoughtful. It's never about competition, perfection, aesthetics or comparison. It is always about finding our way back to balance and equilibrium... with patience, perserverance, a sense of humour and grace.

At Bodnant Welsh Food, I have invited teachers and facilitators who hold those same values dear and who teach and guide their students from their hearts and hold space with integrity and skill.

Please join us at Bodnant Welsh Food for a wide range of weekly classes, weekend morning classes, afternoon events and evening down time. We really look forward to sharing this special space with you."