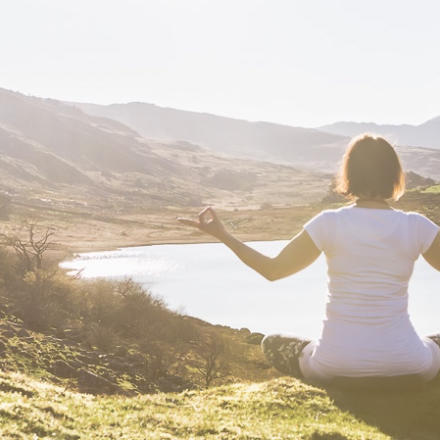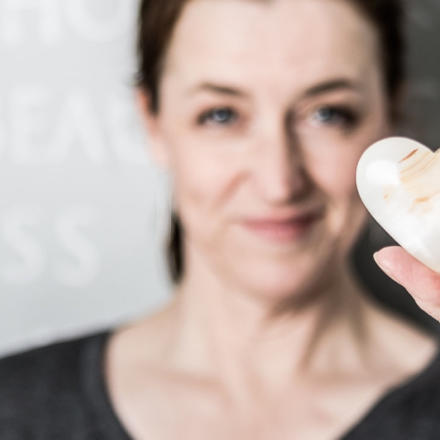 OM YOGA North Wales

Yoga & Wellness Classes & Events

at venues in Llandudno, Colwyn Bay & Llanrwst.
Welcome to an exciting programme of classes, workshops and events in the county of Conwy.

Kate Hamilton-Kapur and an experienced teaching team provide weekly classes in Yoga, Meditation, Pilates, Qigong, Pregnancy and Kids Yoga.

Really amazing team, offering Yoga, Qigong, Pilates; there is literally something for everyone, and in such a lovely location and environment, too! I really would recommend everyone to try classes with OM YOGA.
The atmosphere is warm, welcoming and friendly and the classes are being run safely, with the emphasis always being placed on attendees' welfare.
Kate has gathered a great team of teachers around her. I am so grateful for these classes.

- Liz Liddall, Yoga & QiGong Student
Join Kate and her Dream Team at new venues in the Conwy area for 2022.
Kate Hamilton-Kapur, Natalie Gray and Jane Barnes are our the Yoga teachers.
Phil East is our Qigong expert.
Natasha White teaches Pre & Post Natal Yoga & Wellness, Family & Kid's Fitness & Yoga.
Sasha Jones & Marta Sweirczek teach Pilates.
Steph Healy runs our monthly Gong Bath.
Siward Mullens and George Walker host Kirtan once a month.
Join us for Weekly Classes, Monthly Events, Day Retreats and long Retreats in Snowdonia.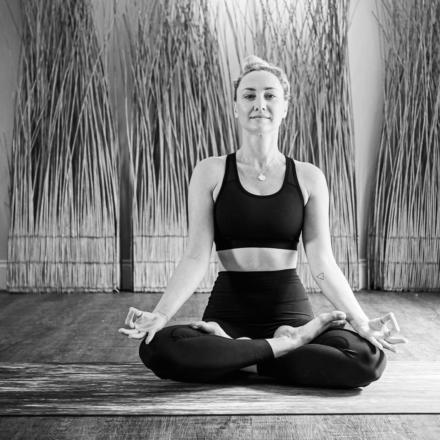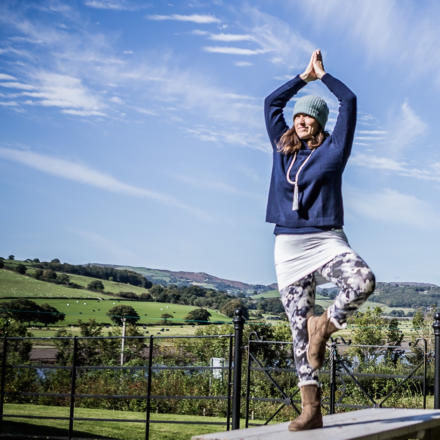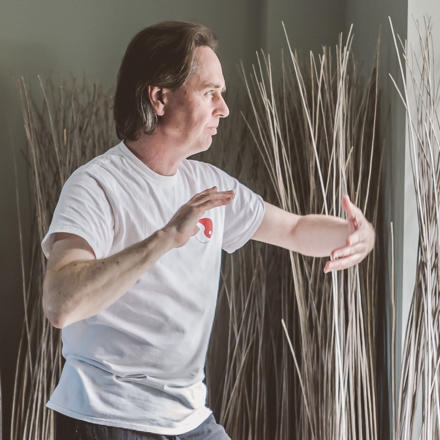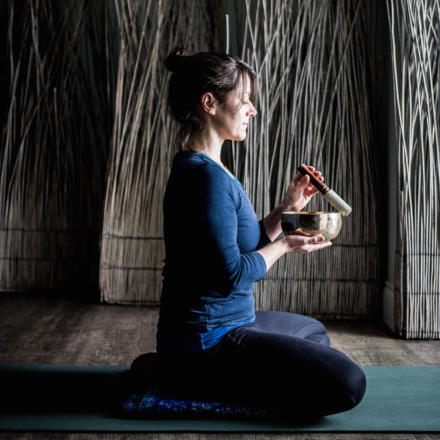 Philosophy
"I believe in creating a sanctuary, where people can find some me-time in this fast-paced world. My teaching style is invitational, explorative and thoughtful. It's never about competition, perfection, aesthetics or comparison. It is always about finding our way back to balance and equilibrium... with patience, perserverance, a sense of humour and grace.

At OM YOGA, I have invited teachers and facilitators who hold those same values dear and who teach and guide their students from their hearts and hold space with integrity and skill.

Please join us for a wide range of weekly classes, workshops and retreats. We really look forward to sharing this space with you and creating an OM YOGA community to support you."