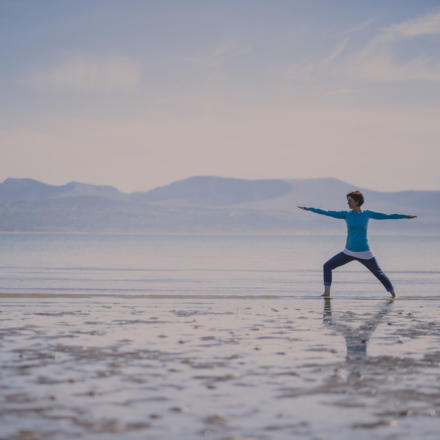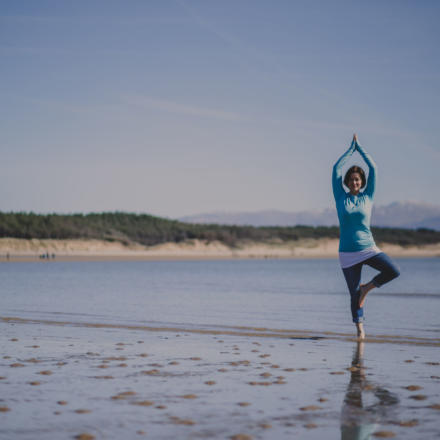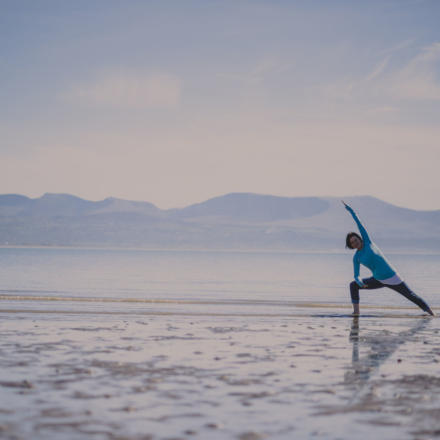 OM YOGA North Wales

Yoga & Wellness Classes & Events

at BODNANT WELSH FOOD.
In September 2020 the doors will open to a new programme of classes, workshops and events at this prestigious venue in the heart of the Conwy Valley.

Kate Hamilton-Kapur and an experienced teaching team will provide sessions in Yoga, Meditation, Pilates, Qigong, Chair Yoga, Kids and Family Yoga from September 7th 2020.

Yoga is not a work-out; it's a work-in. And this is the point of spiritual practice; to make us teachable; to open up our hearts and focus our awareness so that we can know what we already know and be who we already are.

- Rolf Gates
Join Kate and her Dream Team at Bodnant Welsh Food in 2020.
Kate has been teaching Yoga and Meditation since April 2013 and, as 7 years is the proverbial itch year, 2020 was the year to grow wings and fly... and by hook or by crook, she was determined to create something beautiful from such a difficult year!

She approached Bodnant Welsh Food to enquire about teaching her yoga classes upstairs in the Pochin Room and was thrilled when they said YES! Seeing an opportunity to do something really special with this large room with round windows looking over the Conwy Valley, Kate invited local teachers whom she admires and resonates with, to provide an exciting range of movement and meditation experiences for the local community of wellness-minded people here in North Wales.
Kate and team are looking forward to welcoming you to the new home of OM YOGA.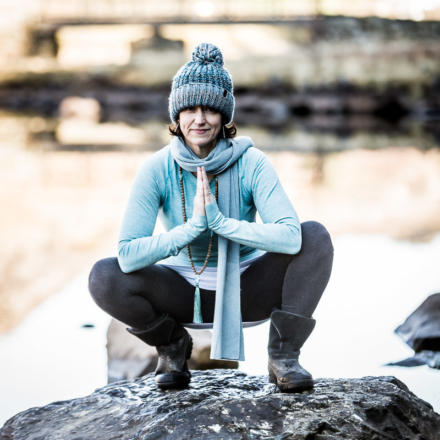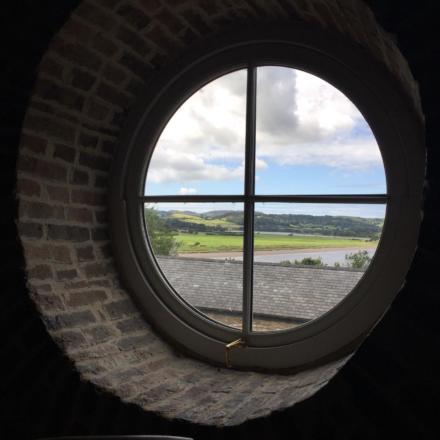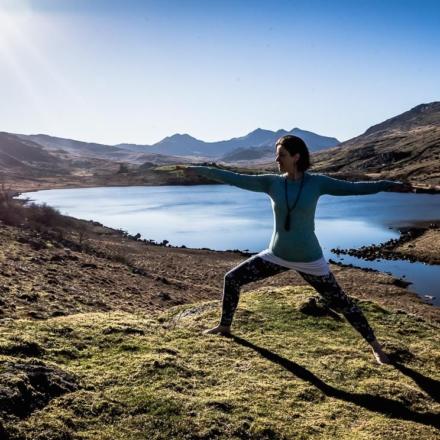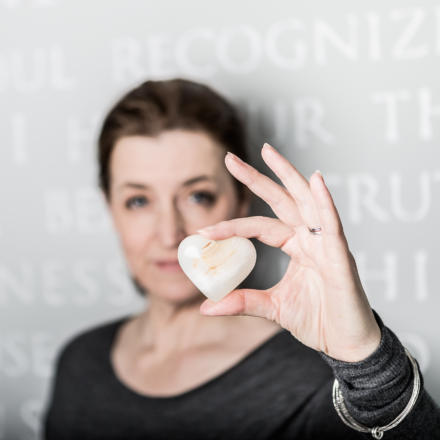 Philosophy
"I believe in creating a sanctuary, where people can find some me-time in this fast-paced world.
My teaching style is invitational, explorative and thoughtful.
It's never about competition, perfection, aesthetics or comparison.
It is always about finding our way back to balance and equilibrium... with patience, perserverance, a sense of humour and grace.

At Bodnant Welsh Food, I have invited teachers and facilitators who hold those same values dear and who teach and guide their students from their hearts and hold space with integrity and skill.

Please join us at Bodnant Welsh Food from September 7th 2020 for a wide range of weekly classes, Friday events, weekend daytime fun and evening chill-out time."