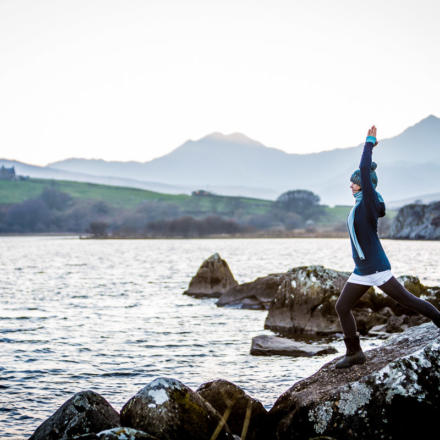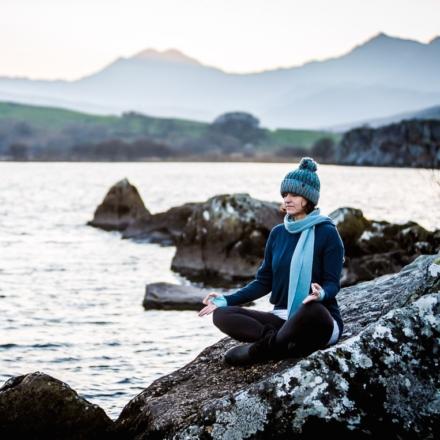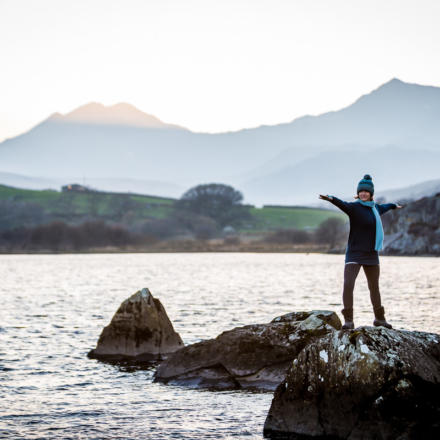 OM YOGA North Wales

Yoga & Meditation Tuition, Guidance, Inspiration and Discovery
at the Heart of North Wales.
Join Kate Hamilton-Hunter for nurturing Yoga and uplifting Meditation Classes and Workshops. With 20 years of experience, Kate will guide and inspire you to make yoga and meditation a part of your daily life.
Kate is an amazing teacher! Always interesting, so informative, explains everything so well. I feel like she works magic in her classes – I can't wait to attend and always 'float' out feeling so good

- Elaine Hamilton
Breathing new life into this ancient practice
Kate Hamilton-Hunter has been a student of yoga for over 20 years and has been teaching since 2013. Join Kate to find balance, lightness and serenity in her yoga classes, meditation sessisons, workshops, lifestyle events and yoga outdoors on the stunning coast and hills of North Wales. Kate also offers one-to-one mentoring and Yoga Nidra courses.

Philosophy
I believe in creating a safe space where people can leave their outer busy-ness at the door, close their eyes and tune in to their inner world. My teaching style is invitational, explorative and thoughtful. It's never about competition, perfection, aesthetics or comparison. It is always about YOU. It's always about being with you, wherever you are, in this moment. Join me on this magical mystery tour, of your own beautiful self.