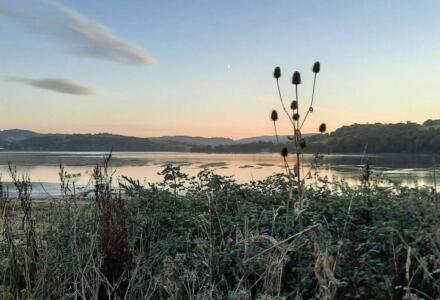 2023 - Make it the best year of your life!
How do we make the most of our opportunities and freedoms, in order to live our best lives? One thing to understand is ENERGY! How it moves through us, on it's march through the universe, and how we can raise it's frequency so that we feel full of vitality, health and happiness. And in so doing, draw more and more of the same towards us.
"There is a force in the universe, which, if we permit it, will flow through us and produce miraculous results."
Mahatma Gandhi

When I was on my Yoga Teacher Training 10 years ago, one of the tutors said "Don't mention the E word when teaching beginners!!" (E = Energy!)
Why was that?
Because sometimes people think that as soon as you start talking about Energy, you are off in Woo Woo Land with the fairies and the goblins!!
10 years later, this attitude may have changed, as Quantum Physics has now proved these fundamental universal laws:
Everything is Energy
Energy is Always in Motion
Energy Cannot be Created or Destroyed
Like Energy attracts Like Energy
As I am now training and learning about using Singing Bowls in the settings of Sound Baths and Sound Healing sessions, I am growing quite fascinated with this word ENERGY!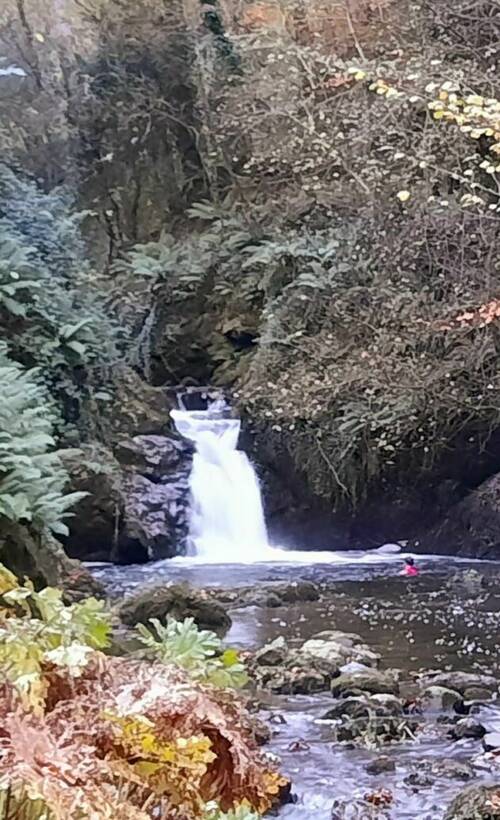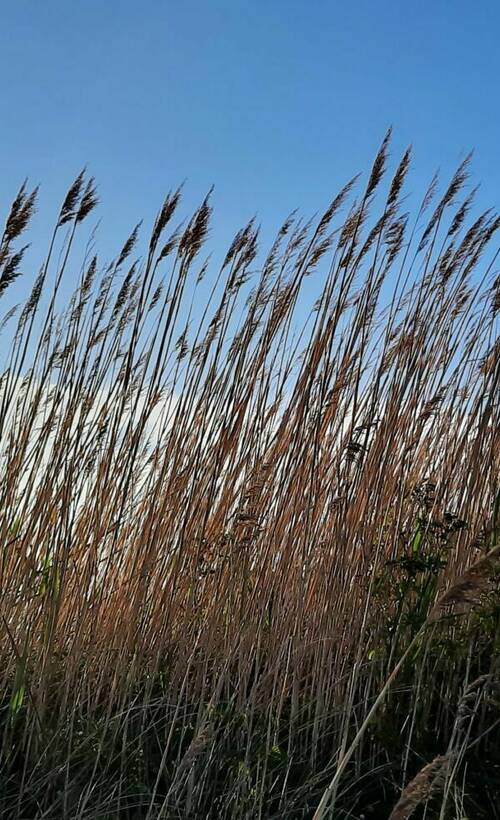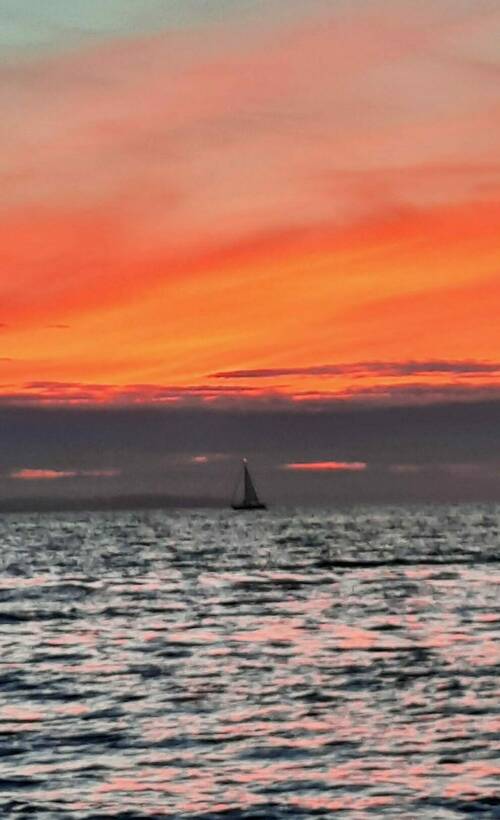 Here's an exercise for you:
Think about these things, one at a time -
a snow-capped mountain
an enchanting sunset
a stormy sea
the first daffodil of the spring

a fighter jet

a horse galloping
a funeral procession
the pure blue of a summer sky
an eagle soaring
a homeless person sleeping on the streets
a fast-flowing waterfall
a silent forest
waves crashing over a rocky shore
litter in the countryside
children laughing
smog and pollution over a crowded city
dolphins playing in the surf
a newborn baby…
We can easily notice that each of these images brings up an emotion in our body, as well as thoughts about good / bad / happy / sad / joy / outrage …. This happens so quickly and automatically!
This is the universal force that we call Energy, at work!
Now think about the people you know. Think about people who make you feel drained, guilty, frustrated… then think about people who make you feel happy, joyful, excited!
Every person carries their own blueprint of energy, their own frequency. We tune in to people's energy, just like tuning in to radio station.
When you are with an upbeat person, you feel more upbeat. When you are with someone who is always despondent and complaining, you feel heavy and flat. True?
Did you know that a healthy human body actually vibrates at 62-70 Mhz … and the higher your vibration the healthier and happier you are… and here's the thing:
Like Attracts Like (aka The Law of Attraction) or put another way, things of the same vibration attract each other. This means that you don't get what you want, you get what you already are!! An abundance mindset attracts more abundance, a mindset of fear and lack attracts even more fear and lack. True?
The Law of Attraction (LOA) is based on the idea that your thoughts and feelings create a certain vibration within you. This vibration attracts or repels other people, situations, life experience and opportunities. The Law of Attraction is all about energy. It's an attractive force that exists between your thoughts, your life and the universe. Your thoughts are the magnets that draw what you want towards you. The more you think about what you want, the more you help your wanted result to come to you.

(source - https://awaken.com)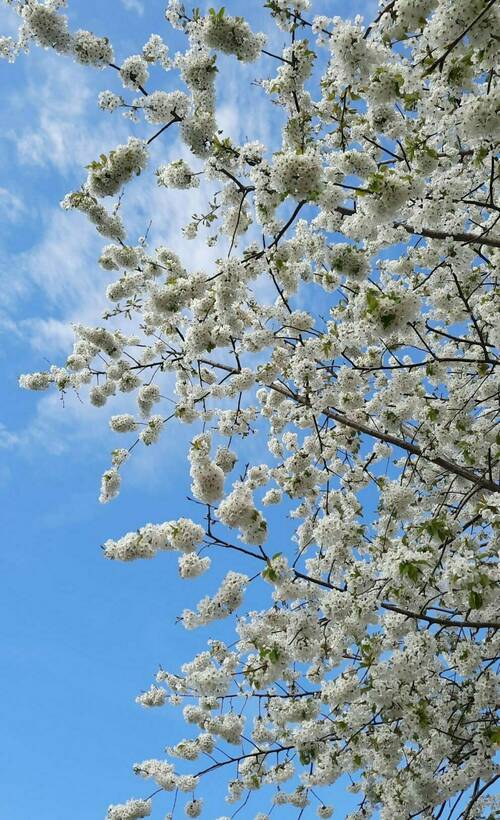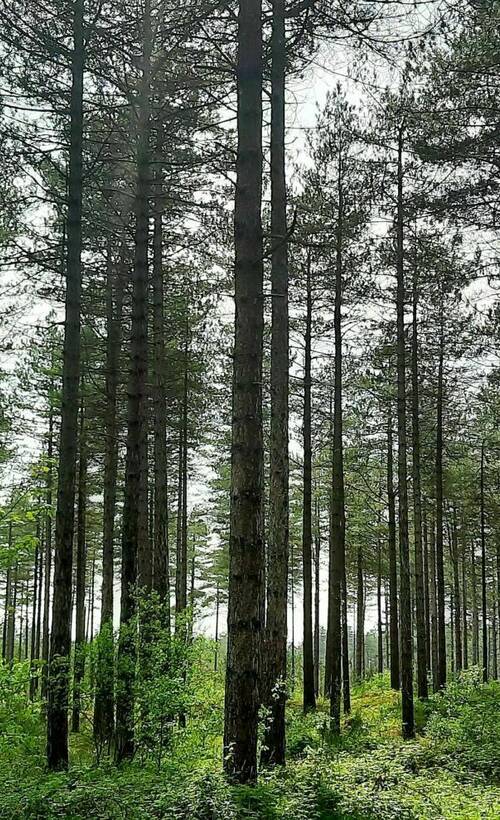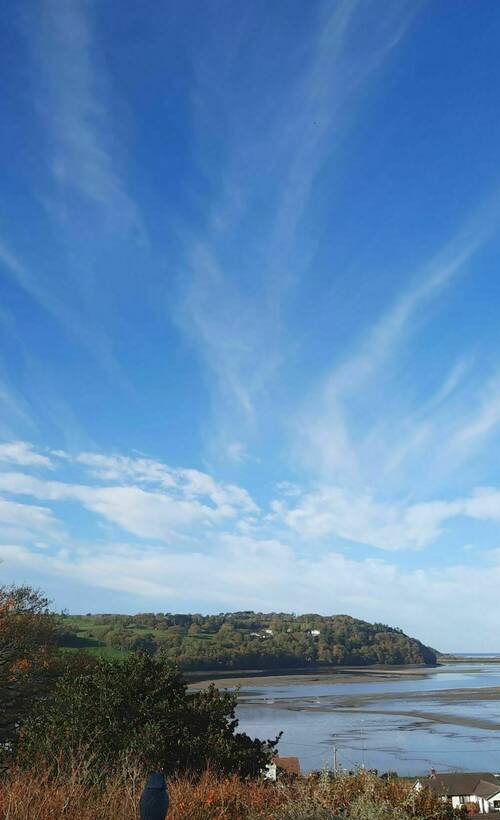 SO!! The question is this:
What do you want to be? An Uplifter or a Drainer?!
I personally would like to be the sort of person who lifts other people up as much as possible and I want to feel positive and purposeful as much as possible in my own life too. But this is not always easy… even for a yoga teacher!!
The good news is that because we are humans, (and only humans can do this!) we can actively CHOOSE to change what we are / who we want to be, by increasing self-care, healthy habits and a positive mindset, and by becoming more in control of our mind activity and our emotional states.
Never underestimate the power you have to take your life in a new direction.

Germany Kent
So here are my Top Tips for making everyday small changes towards a happier healthier you, which in turn means happier and healthier people around you.
Firstly, notice the situations, tasks and activities that make you feel negative emotions, drained, exhausted or push you towards procrastination and avoidance.
Secondly, decide that there are some simple and powerful things that you can do about that!!
Spend time in nature – think of how you feel when you are in nature, you can instinctively feel the higher vibration when you are next to a waterfall, in a woodland, on a beach, standing on top of a mountain! If someone is stressed or tired, we say "Get some fresh air!" for a reason.
Eat wholesome natural foods – fresh vegetables and fruit have a higher vibration than processed food and meat.
Once a day, raise your heart rate - "Studies have shown that just as little as 30 minutes a day of activities that raise your heart rate can have profoundly positive health effects" (source: https://www.healthyheartworld....)
Meditation and Yoga Nidra – help us to observe the thought patterns that generate negative emotions. Meditation helps us to become the observer of our minds, to step back from its control, and take the reins; to be more mindful of the relationship between our thoughts and our emotions.
Experience Sound Healing to balance the energy in your Chakra system. The high frequency vibrations pull your own energy into a more harmonious state. (Read more about the Chakras here: https://bit.ly/3WXpdfU)
Release Negative Emotions – express yourself with someone you trust, journal on how you feel, thump a pillow (not a person!) or have a good cry.
Enhance Positive Emotional States – notice the things that bring you Joy and do more of these! Write in a Gratitude Journal, read inspirational books, actively balance each day with work / family / alone time / rest / play / exercise / eating nourishing food / sleep.
Be around Positive people – being with like-minded people makes us feel relaxed, seen, valued and upheld and, as we are social creatures, it also helps us to feel safe and protected by our tribe.
Positive thoughts lead to positive emotions. Notice this: if you feel stressed or anxious and you repeat this thought a few times: 'Everything is going to be OK' … Then you soon start to feel more in control and calmer. Magic!!
Learn how to breathe. This may sound a bit bonkers but learning how to breathe in different ways can help to quickly and easily regulate the Nervous System and therefore soothe the Stress Response. We teach this in yoga, alongside gentle movement.
Learn to Rest when you're tired and get things done when you are full of beans! Take 5 minutes between activities to re-calibrate your energy levels. Think of your energy like money, and actively choose where and how you want to spend it. Have good quality rest and sleep.
Chanting - "Sacred mantras have the power to switch us out of negative
thought-patterns, to reset our energetic field, to recharge us and raise
our consciousness. They are a key that unlocks a deeper knowledge of
the Self." (https://www.collegeofpsychicst...)
Pure essential oils have a high vibrational frequency. Use them in your home and to make your own skin care products to reduce the amount of toxic chemicals in your home and on your skin.

Just like New Year's Resolutions, if we try to change too much at once, we tend to fall short of our goals. So, think about which one of these you can easily and quickly adopt and start there.

We cannot make 100% change all at once, but we can make 100 x 1% changes over time to slowly shift to a higher vibration!
And I'll sign off with this quote for the gorgeous book 'The Boy, The Mole, The Fox and The Horse'.
Isn't it odd? We can only see our outsides, but nearly everything happens on the inside.

Charlie Macksey