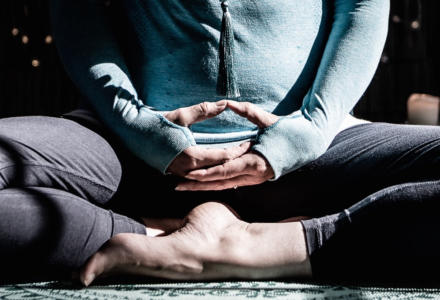 My Yoga Nidra Story
I love to teach Yoga Nidra, but my story with this practice started years ago, in a yoga class, under a blanket, listening to an Indian guru on a tape recorder with my first yoga teacher.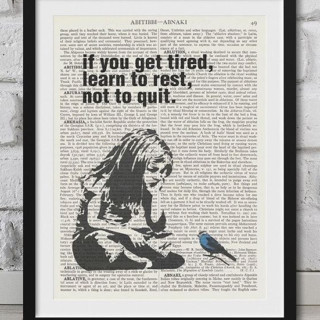 In January 1999, I went to my very first yoga class and something felt so good, familiar and new, all at the same time. I felt I had come home. I signed up to 10 weeks of classes...
From that day, I religiously turned up to my 7.00pm Wednesday night yoga class, often exhausted, frazzled and spent. A single Mum, trying to juggle kids, exes, work, money and life, I would walk into the room, roll out my mat and relax / collapse into my safe space with my amazing teacher at that time, Barbara Occleshaw, and my yoga tribe.
Life was having it's ups and downs, as it does, and every Wednesday, I thanked God for my yoga class, my trusted teacher and my sanctuary. Nobody could get to me here. Here I put myself back together, ready for another week.
One week, Barbara put on a recording of an Indian teacher talking us all through a Yoga Nidra. The best part about this was that we got to lie down for almost half the class as we were guided through every part of this very precise process, by an enigmatic Indian voice coming out of Barbara's tape recorder ( yes it was still the days of tape recorders!) Even Barbara pulled up a blanket and lay down!
My body became so still that I felt it was actually melting into the floor and my mind was in a deep state of meditation, serenity and peace. I was totally aware of my surroundings and my mind was awake, aware and spacious but I could not feel my body.
I don't remember anything else about this experience but I vividly remember the feeling of it.
In the years that followed, every now and then, I would look up Yoga Nidra on the internet, curious about what it was I had experienced, and how could I repeat that feeling of being completely formless and expansive? As Yoga Apps came out on iPhones, I tried a few Nidras but I did not get the same feeling as I remembered.

Hhhhmmm, maybe I had imagined it?!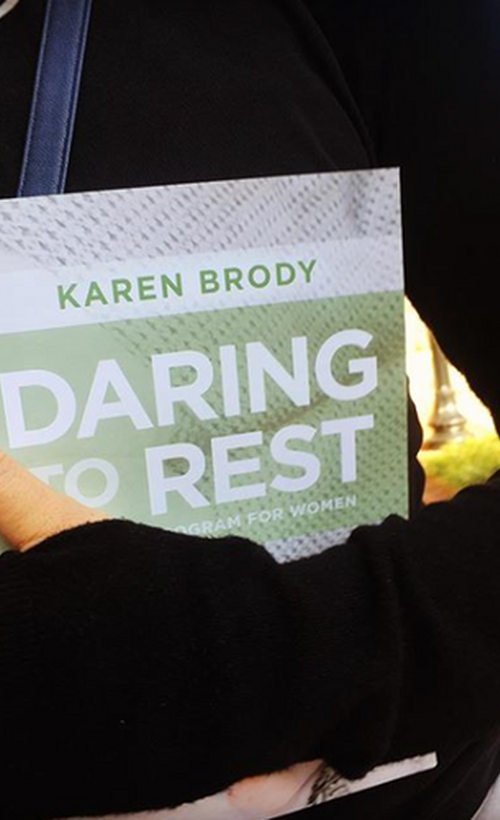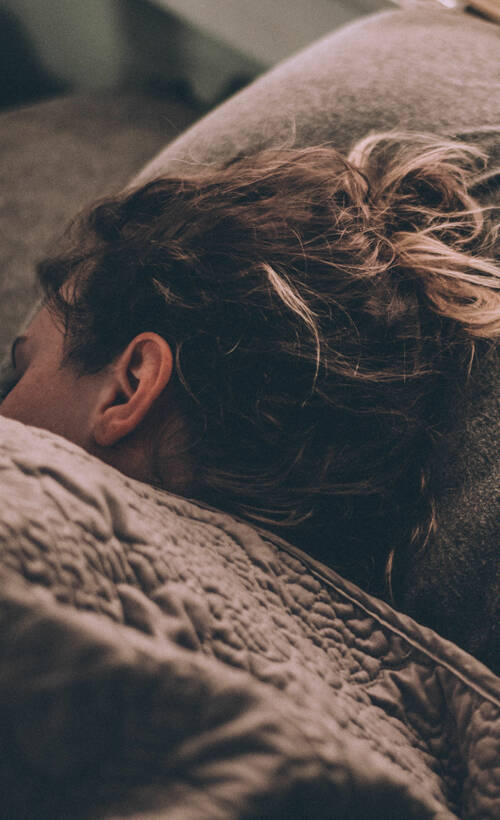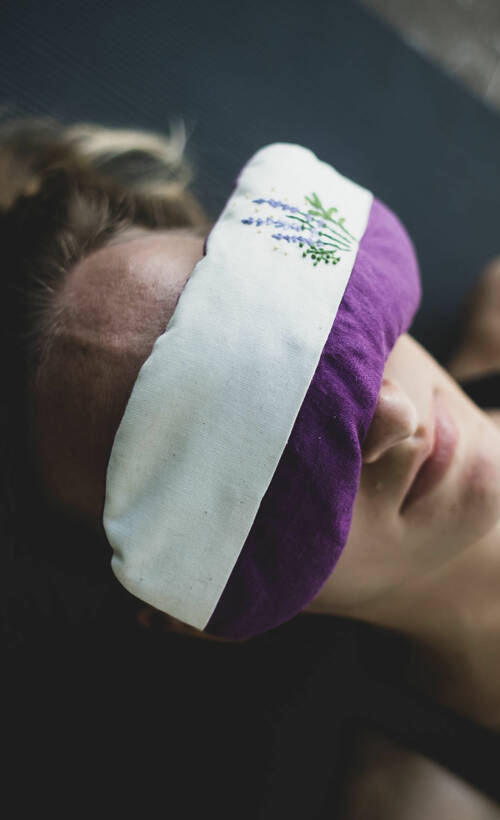 Then in August 2018, I was talking to a yogi friend about how I would like to teach Yoga Nidra, but didn't really know how to get into it or find a school to train with, and she said that she was reading a book all about Yoga Nidra called 'Daring To Rest' by Karen Brody and that the author also ran an online teacher training programme, which was taking in new recruits in about two months time….
Synchronicity or what?! I bought the book, I downloaded the three Yoga Nidra recordings and as soon as I did the first one, I almost cried with joy and relief; I had found that experience once again, the one I felt in my bones but had not been able to re-create ever since. I was home again in this deep state of peace and surrender.
I practised Yoga Nidra again and again, and felt a shift. I felt like I could connect into my intuition, I could ask questions and get answers. It felt like I was able to press a re-set button, if I felt tired, stressed, out of balance I could just give up the struggle, lie downm, eye pillow and headphones on and drop into the deepest stillness i have ever experienced.

I enrolled on the training course in September 2018, completed it as a 'Facilitator' in January and then went deeper with one-to-one mentoring to be a Certified Instructor by the end of 2019.

I am so happy to be able to share this practice and all it means to me.
I have a NEW class on a Wednesday evening at 5.30pm in Colwyn Bay book here and fingers crossed, I will see you under a blanket very soon!
Try a Yoga Nidra for yourself here: Student Resources

TESTIMONIAL
Doing the 40 day yoga nidra course with Kate has been a pivotal experience for me. 2019 started on a very desolate footing, when a culmination of life factors, losses and pre-existing ocd/anxiety stifled me: my mood plummeted, my energy levels were so low I thought I had a physical illness, and the depression led me to be on medical leave from work for 7 months.

Attending Kate's magical yoga classes helped me as I started to clamber out of the worst throes of it, and this was catalysed by her integration of yoga nidra into her teaching. Having never been able to settle into a regular meditation practice in the
past, and being quite dubious about the whole 'mindfulness' industry, yoga nidra has been a truly awe-insipiring experience.

Even before doing the 40 day course I was noticing a feeling of rejuvenation in the
aftermath of Kate's Nidra practices, and felt that this was a meditative routine that was actually fruitful for me. This feeling was strengthened during the 40 day course, which Kate taught with empathy, interest and curiosity: fantastic.

Setting the Sankalpa has proved to be an enlightening experience, and I believe it has been a crucial part in enabling me to feel more powerful in work, in sharing my emotions with others and in setting much-needed boundaries. Altogether, this has boosted my self-esteem.

On another basis, it has drastically improved my sleep. Although I knew in the early months of this year my sleep quality was poor, only after adopting yoga nidra as a regular practice through Kate's course did I realise how deficient it had been. I track
my sleep through my Fitbit, and the general trend since I did the course (and I have carried on almost a daily practice) is that I get far more deep sleep per night, and my level of restlessness has decreased drastically.

Even if I have a demanding day ahead of me, I now approach it with an air of calm radiance which I did not possess before. I am more at ease with myself, other people and my life: I find it easier to tap into inner tranquility, and undoubtedly this has been a panacea to many of my overthinking and ocd patterns. Sharing experiences in the yoga nidra course class was so helpful, and Kate's deep knowledge of the subject was notably stimulating.

I am quite a cynical person when it comes to spirituality and belief in my capacity to change life perceptions and experiences. So, when I say that Kate's yoga nidra guidance has proved transformative, I'm not being tokenistic: she has enabled me to adopt a habitual practice that has helped me eto be in a far more constructive place. I'm not giving yoga nidra up ever! Diolch o galon.
Mari William